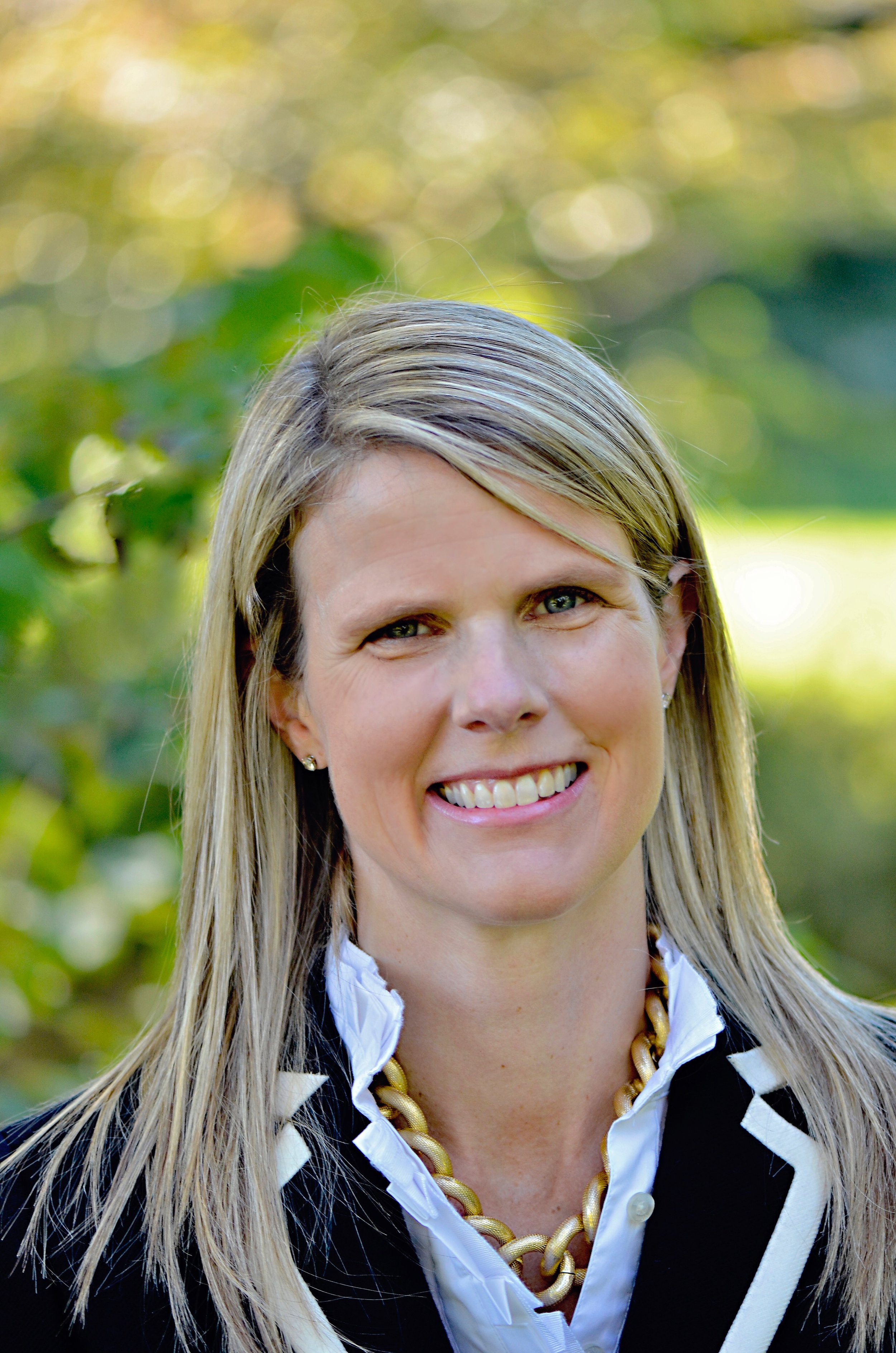 Bentley's Real Estate Agent Ann Caron recently pulled off the real estate worlds version of a hockey hat-trick! Ann was able to represent three, one buyer and two sellers, and close it in one day! As recently noted by Bentley's, it may be the cold of Winter, but agents like Ann Caron are still hot! Let's take a closer look at how Ann accomplished this feat. Readers should be able to discern, whether you're a buyer or seller, some of the marketing tools that Ann and Bentley's Real Estate employs to successfully engage buyers, and get seller's homes sold.
The first home we'll look at was 19 High Street, Newburyport, MA 01950, and sold for $1,250,000:
Located in a prestigious area and in heart of the south end of Newburyport, this elegant home sits on almost a full-acre of immensely private, landscaped, coveted yard with in-ground pool. This legal two-family Federal-style home offered everything! Historic ambiance and modern updates throughout. The main residence boasts 6 bedrooms, 2.5 bath, a Chef's Kitchen with 2 islands and butlers' pantry designed for unforgettable dinner parties and gatherings. Carefully updated, while maintaining the elegance of a bygone era include: the spectacular grand staircase, crown/detailed molding,10-feet ceilings, window seats, and 7 fireplaces.
The second property, located at 8 Toppans Lane, Newburyport, MA 01950, Ann represented both the buyers and sellers, and sold for $750,000. Once again, Ann employed the powerful Bentley's branding of marketing tools at her disposal to not just sell this home, but to easily marry buyers to her listing. One of those tools is through professional video, highlighting all things beautiful about your home. Who better a person than Ann, using her elegance and grace, to tell the rest of the world why your home is so special!
Take a look:
Folks can read how great this transaction went by reading the fantastic review here. It doesn't get much better than that.
There's a lot of stress involved in buying or selling a home, but with a comprehensive plan, and the know-how of REALTORS® like Ann, it doesn't always have to be. Bentley's already has tens-of-thousand of potential buyers already in our database, with a technological ability to match them immediately to your home. Ann used the power of social media, as well as Bentley's specialty marketing, and of course the high visibility of unique Bentley's Agent signs (visible at nighttime) to promote her clients property and get them sold.

So congratulations to Ann, and proof-positive that the Winter doldrums in real estate are anything but. As always, Bentley's won't make the decision of whether to buy or sell a home for you, but we'll help get you there. Thanks again for reading and keep checking in for update on our pages. Or, reach out to any Bentley's REALTOR® just like Ann, who can help you on your journey of making your home buying or selling dreams come true!